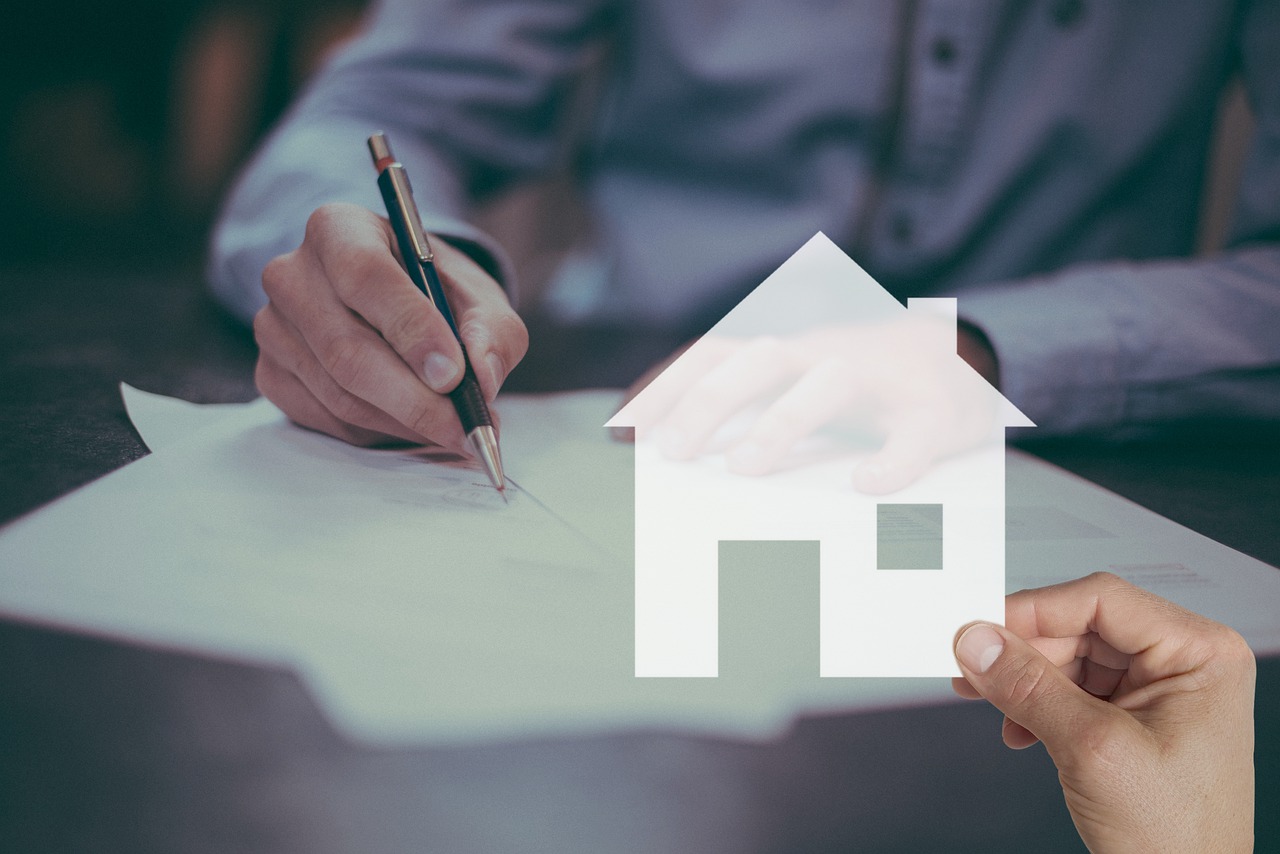 Are you planning to sell your property? Perhaps, you have two prime goals: to sell it at the best price and sell it fast. You might also be thinking of looking for the right broker that will deliver the good results you want. Realizing the importance of finding the right broker can help you find the best options in selling a property, both in selling a residential or commercial property.
Once you find the right broker for you, they will help you with your property goals. You can choose between the two general types of listing agreements: the Open Listing and the Exclusive Listing Agreement, and many brokerage agencies prefer exclusive agreements for sellers. So, here are the top benefits of an exclusive listing agreement when selling a property that every property owner should know.
Exclusive Listing maximizes the exposure of your property to the right buyers.
With an exclusive listing, Real estate agencies will present the information about your property to those who are the most qualified for buying your property. The way an agent not only promotes your property but also interacts with potential buyers, which they may be able to match to your property. It can make a difference in achieving the best possible price for a listing.
Exclusive Listing emphasizes the true value of your property.
There are property listings that fail to give accurate and complete information about a property. From the seller's point of view, the Exclusive Listing results in having real estate brokers complete information on their property. Good brokers always require complete and accurate details on all Exclusive Listings.
Exclusive Listing simplifies the negotiations.
When the property owner enters into an Exclusive Listing, it becomes just very clear: the listing agent represents the property owner. Buyers or tenants will respect your broker who has the trust of the owner supported by an Exclusive Listing Agreement. You will benefit from this trust having simplified negotiation with no or less haggling.
Exclusive Listing establishes a good relationship between seller and broker.
When working under Exclusive Listing real estate brokerage agency is dedicated to the principle that the interests of the seller, the one who pays a commission. The Exclusive Listing agreement creates a mutually beneficial relationship that makes the sale and/or leases of the property possible for the maximum price in the shortest time. It minimizes uncertainty and inconvenience to either party.
Do you have a property to sell and do you want an exclusive listing?
National Brokers Network has over 60 years in the business and provides exemplary services in real estate. With a team of top seasoned brokers, National Brokers Network will guide you every step of the way, from listing your residential or commercial property for sale to scheduling inspections and more, until you find only the perfect deal!
When you want your property sold at its best price, and fast, count on National Brokers Network to get it done when you choose list your Commercial Property for Sale in Melbourne and Residential Property for Sale in Melbourne