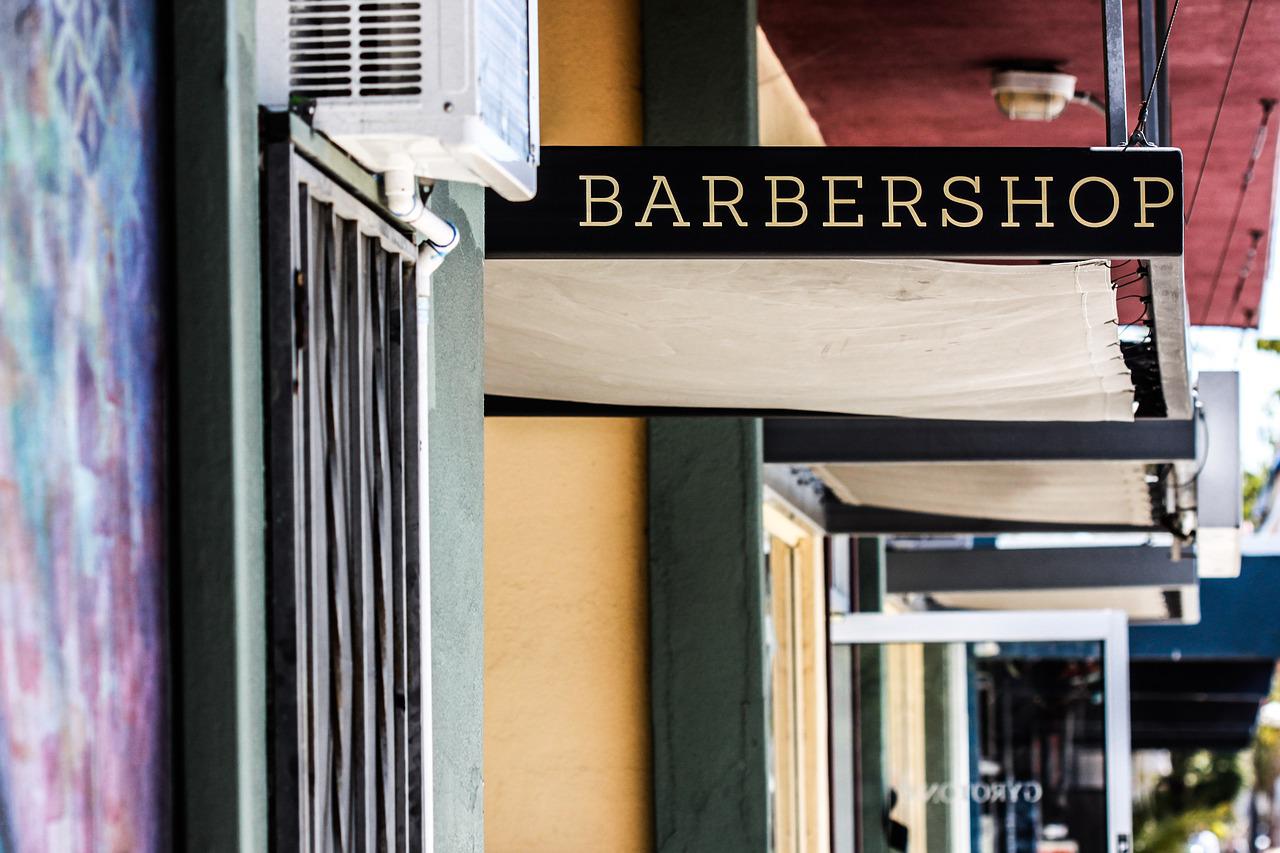 Commercial real estate is an excellent choice for an investment property because it offers stability and security. The demand for commercial space always remains high, making this type of property a safe bet for your investments. However, it is very important to remember that commercial real estate prices can go up or down, so it's essential to do your research before making any decisions. There are also many things to consider before investing, and here are the things you have to know.
How Do I Choose The Right Commercial Property Investment?
Commercial property covers a range of property options including office and retail space, storage sheds, car parks, and industrial properties such as warehouses and factories. Depending on the kind of business you are into, here are the factors to bear in mind when choosing the right commercial property.
Location and demographics
You need to find an ideal place that will work for your business. The location should be accessible and close to essential establishments like hospitals, markets, and schools.
Commercial Property Size
Identify the size of commercial property that fits your needs perfectly! You don't want too much space or too little – it's vital to have a good balance so you can maximise profits.
Price point
Consider your budget when choosing a commercial property. Like with residential investments, you want to make sure you get the most bang for your buck!
Understand the risk
Knowing the risks associated with commercial property investing will allow an investor to be ready for adverse circumstances. Here are some of the risks to be aware of:
Long vacancy periods
Vulnerable to change in supply and demand
Maintenance of your commercial property
Bottom Line
Investing in commercial property can be an attractive option for many, however, it is imperative that sufficient research and analysis is conducted to determine suitability for your own situation, risk profile, goals, and objectives.
In addition, having a firm understanding of what needs to be investigated, carefully analysed, and inspected before you buy will prevent you from potentially making costly mistakes.
Interested to Buy or Sell a commercial property in Melbourne Victoria?
National Brokers Network has over 60 years in the real estate business, helping clients to sell their property fast at the best value. With National Brokers Network your property will receive maximum reach and exposure for potential buyers. With our wide network and innovative marketing, you are in good hands. Get in touch with National Brokers Network today.