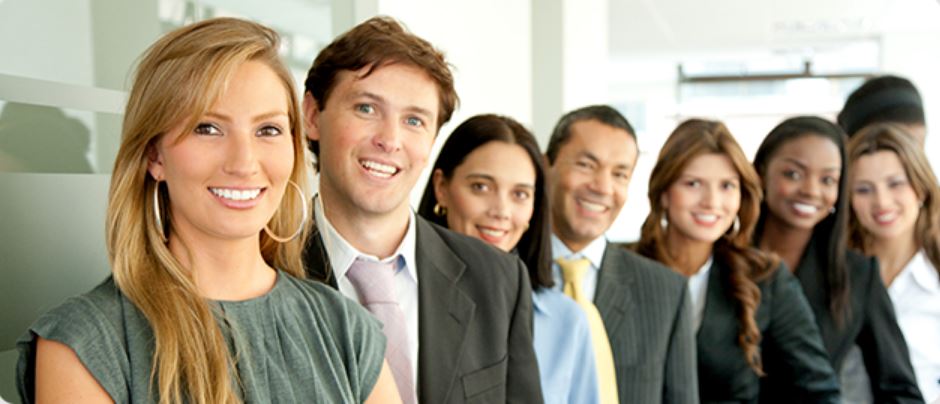 Join our team.

Be a business broker for National Brokers Network.​
As innovators in the Australian real estate industry, we believe that we have achieved this through commitment and dedication – and we are looking for people who share these values.
We believe that a values-based culture, and a strong family is essential to our growth, and that's why we know that a family-work harmony is important for our future colleagues.
Whatever role you are interested in with us, we will work together to achieve our goal and be always proud on what we do. If you are the person that shares our values, then grow with us. Email us your application and send it to info@nationalbrokers.com.au
Successful candidates must have the following:
An Agents Representative Certificate
Proven track record in selling & listing
Well Presented & Spoken
Motivated with a high level of drive to succeed
Excellent in working environment & conditions
If this sounds like you, please forward your resume to info@nationalbrokers.com.au
All applications/enquiries treated with strictest confidence.