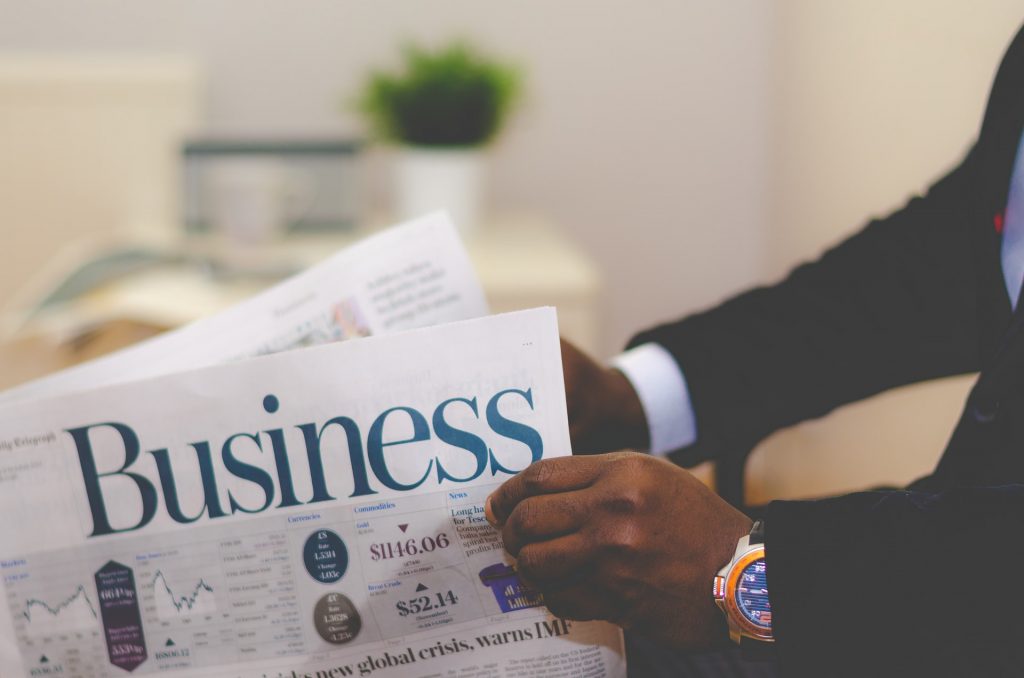 Starting a business may come with a lot of emotions. Because of all the unknown variables that are inevitable to embarking on your own business, it may even be quite scary at times. You may find yourself asking questions like "What if people don't want my product?", "What if my sales tactics aren't effective?" or "What if I run out of cash?" These are all very natural and understandable fears, but the important thing is to move through the process of starting your business despite those fears.
To reassure you about starting a business this year, you're not alone. In fact, since the beginning of the pandemic, entrepreneurship has grown by a milestone! In 2021 alone, there were over 5 million business applications. There are so many others like you who are seeing entrepreneurship possibilities during this time of recreating our economy and personal life goals.
Of course, coupled with the courage to push forward despite fears and hesitations is the need to act with care and rationality. Listening to others' advice is equally important. Look for insider tips on how to keep a startup business afloat. There is a wealth of information available on the internet or otherwise when you're actively seeking ideas.
Here are just a few of those essential tips you can use in starting your business and maintaining a good trend:
Start Networking:
One of the common mistakes new business owners make at the beginning is to be so focused on the startup of operations that they would rather be as solitary as possible. They figure that putting all focus and efforts into operations will make the business succeed. But this isn't the case. Networking is a vital factor in having a successful business. If for example, you attend events regularly, you can meet potential clients, partners and investors. You can also get valuable advice from other entrepreneurs. Always keep in mind that constant self-improvement is a worthy goal for a successful business.
Diversify Your Funds:
Two of the top reasons startup businesses fail are: running out of cash and failing to raise new capital. That's why it's important to create several funding sources rather than focusing on just one. You may want to have a combination of investment sources so you aren't dependent on only one for cash.
It's worth noting though, that you don't have to take every investment possibility presented to you. Research well on investors' backgrounds and sectors before bringing anyone on board. The point is, you want the investors who will be best fit for your business' objectives.
Create a Strong Online Presence:
The truth is, people like doing business directly with people. They tend to be more interested in the person running the company than the actual brand. Thus, it's important for you to increase your visibility online. By making your presence known, you are adding spirit to the business. People relate with businessmen whose passion they can witness.
These general pointers should give you a good head start to further exploring ideas and building your business network.
For advice and consultation on buying a business property, you can get in touch with National Brokers Network. We are a team of seasoned business brokers in Melbourne with over 60 years of service and experience in real estate. If you want to find the best business property at a great value, we're the ones who can help you.