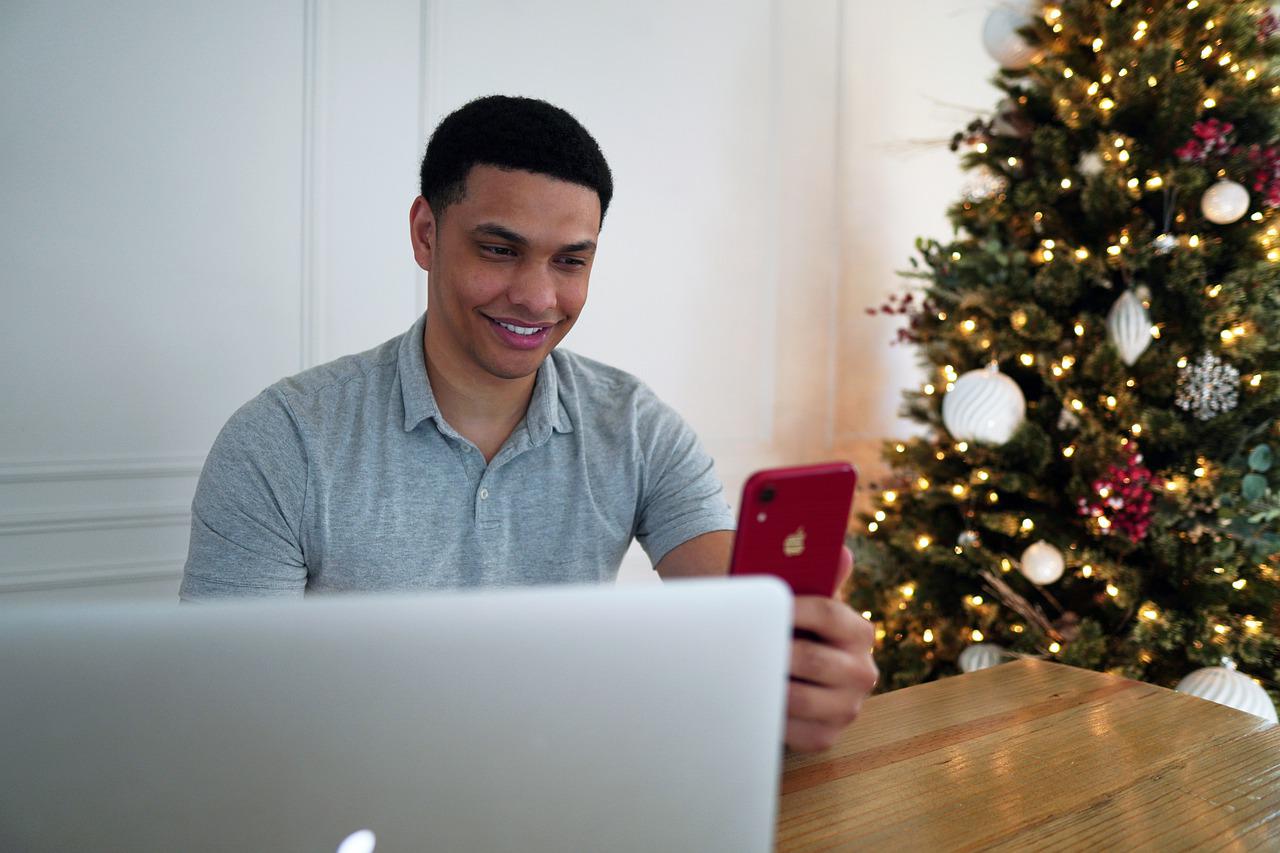 When buying, selling or investing in real estate, the most effective way to do hassle-free and quick business is still to hire a real estate agent. There's no rule against doing the work of buying or selling property on your own. But since real estate agents already have extensive knowledge of the market, hiring one will always save you a great deal of time and effort, in addition to having professional advice on getting the most savings and the best deal possible from your property, whether buying or selling. For this reason, up to 89% of homeowners use a real estate agent or broker when buying or selling a home.
But of course, it's important to find the broker that will best serve your needs. Ample research and the right questions to ask your potential broker are needed to ensure you get the best quality service and advice. In this article, we'll cover how to find the right broker for you, and what questions you should be asking them. So, let's begin!
How to Find the Right Real Estate Broker:
Find a Broker That's Readily Available
There are competent part-time agents selling property, but an agent who works fulltime will be able to accommodate you much more freely. Such considerations as having someone who can show your home at varying hours, or who can take you out to see properties at your most convenient time are reasons to choose a fulltime agent.
Find a Broker That Offers Suggestions
The best brokers know which home features or characteristics sell best in a given area and will give you great suggestions.
Find an Expert in the Area
Brokers who know a great deal about a given area will also know the typical selling prices in that area more than those who don't usually work there. You can ask a local brokerage or friends and relatives if they can refer a local broker to you.
Find a Broker You Like
Chemistry is important when dealing with a broker. Find a broker whose personality you gravitate toward. You must be on more or less the same wavelength as your broker when it comes to your objectives for buying or selling, in order to get the most value out of the services.
5 Essential Questions to Ask Your Broker:
What experience do they have?
This doesn't just mean in terms of tenure. What you want to know is how well they know the local market and your kind of property.
What's your marketing plan?
Get a detailed description from your broker of how they plan to sell your property or find you the perfect one according to your requirements.
How will they keep you informed?
Many unsatisfactory real estate services happen from lack of communication, so ask your broker if they can commit to a regular schedule of detailed reports. Every 2 weeks is reasonable. Your broker should also be easily reached when you have questions.
What's their commission?
Ask to see the budget to be clear on what you and your broker should be expecting, right from the start.
Do they have any references?
Make sure to get the names of your broker's recent clients so you can do a background check on their ability to deliver good service.
Hopefully, you learned a lot from this article on how to hire the right broker for your real estate needs. For FREE professional advice and/or property appraisal, get in touch with National Brokers Network. We're a team of the most seasoned business brokers in Melbourne with years of service & experience in real estate, making us the most trusted team in Melbourne. We're always ready to serve you for all your real estate needs!