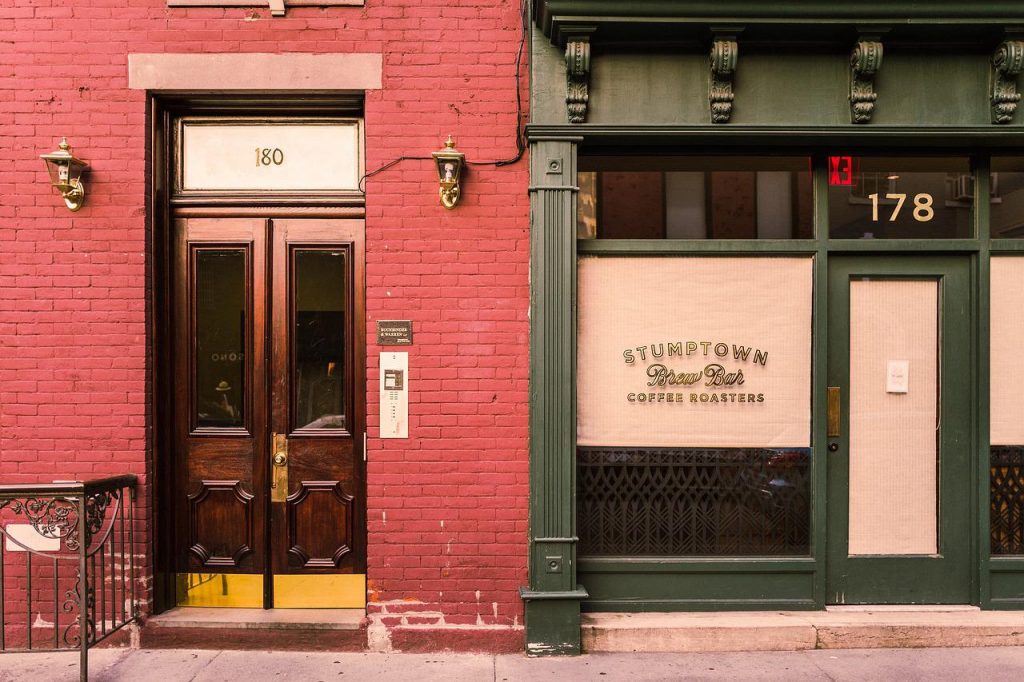 Many people are often daunted by buying and investing in commercial property because of the higher perceived risks commercial properties seem to have over residential properties. Another misconception is that only wealthy people can afford to invest in commercial real estate. But the truth is, buying commercial property is not beyond anyone's capabilities, as long as proper research is done before investing in such.
One reason why buying commercial property can be a better investment than buying residential property is because of the higher yields commercial properties are capable of giving. It's why many experienced investors often look for commercial properties to invest in. The average yield of a commercial property can be anywhere from 5-12%, while residential properties yield only 3-4% on average.
The reason for this difference in yields is because commercial properties are occupied by businesses making money from the premises, lease agreements run for multiple years (sometimes as long as 10 years), and rental payments from tenants are usually much higher than mortgage repayments owed to a bank. Residential tenancies, on the other hand, run for 1-2 years and rental payments are often less than the amount owed to the bank.
Having said the advantages of buying commercial property, the next question is how you can start investing in these. So, let's start with the factors you should consider in buying commercial property:
Does the property have an existing tenant?
Especially if you're a first-time investor, consider buying a property with an existing long-term tenant to avoid extended vacancy periods. In this situation, you'll already have a reliable tenant in place and fewer initial expenses.
Is the property in the right location boxes?
Location is an important factor to consider if your property is vacant. For example, if you're buying a factory, consider that it should be in an industrial area with demand for manufacturing space. Consider also if it is close to major roads, airports, shipping ports and transport hub facilities.
What is the quality of the property?
You'll want to consider if the property is attractive to the types of tenants that need what the business has to offer. Also, is the building's structure in good shape or will you be incurring a lot of costs in getting it renovated?
Get professional assistance!
There are a range of property professionals who can help you assess the viability of buying a commercial property. Seek their help as far as possible. These professionals include: accountants, mortgage brokers, conveyancers and quantity surveyors.
Remember, the more research you do and the more knowledge and experience you gain, the better your commercial property investments will become in providing you with high returns!
To learn more and get assistance in buying commercial properties, get your FREE professional consultation at National Brokers Network. With over 60 years of dedicated real estate service, you can trust our team to assist you successfully in all your real estate goals. Enquire with us today.
National Brokers Network:
17 Terrain St., Greenvale
Victoria 3059
Phone: 03 9226 9222
Email: info@nationalbrokersnetwork.com.au
Website: https://nationalbrokersnetwork.com.au/