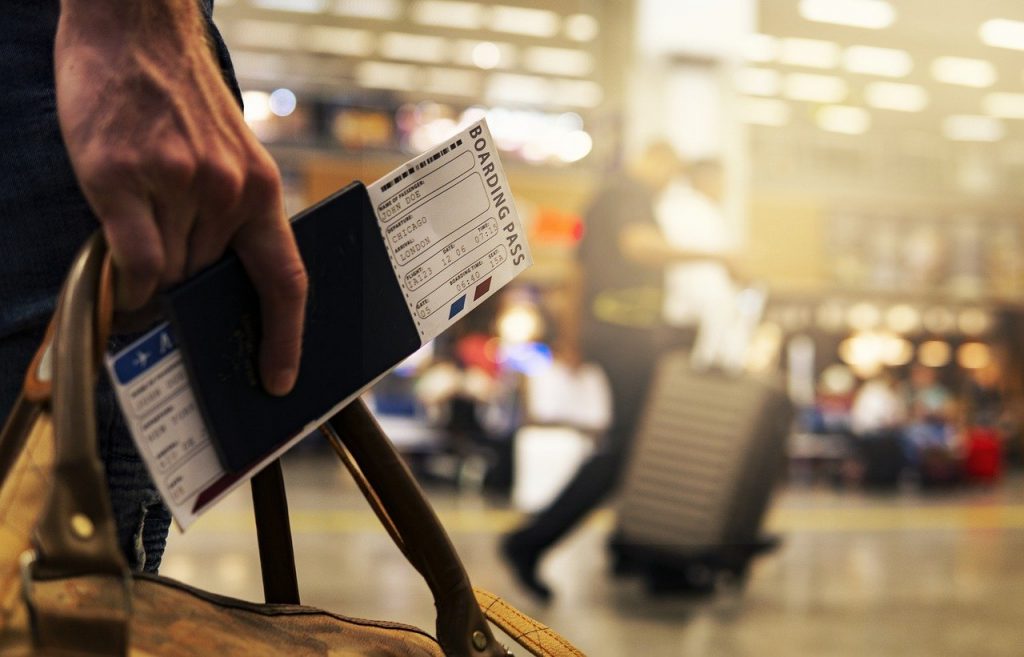 Australia has announced the reopening of its borders last February 21, 2022. Vaccinated tourists and other visa holders are being welcomed to the country after almost two years of stringent restrictions and regulations of closed borders. With this, Australians can now travel overseas too, they can also cross other borders and, freely welcome international visitors to the country as well. Furthermore, international students and skilled migrants have been permitted now to enter the country.
This happening will help kickstart the different industries of Australia which has done it tough for the past couple of years. Although we cannot still be 100% clear on what the future of these industries looks like, we can at least see more light on the horizon. Travel requirements, health and cleaning protocols, safety measures, and sustainability will remain essential and will still be focused topics.
Contactless technology and transactions will be an active trend from today and up to the coming years. This is essential for various businesses to give more guidance and personalised support to their customers in their transactions. It is now necessary today that digital and innovative experiences like contactless technology for transactions will be implemented.
Reopening of Australian borders is the start of reopening too of other businesses. For the real estate industry, as locals and foreigners back in the market, it also adds to the demand for properties now in Australia. If you have in need of real estate services today, you have to look for a real estate company that you can rely on.
National Brokers Network is a leading Australian real estate company that steadfastly provides what clients need in terms of every kind of listing, whether sales, leasing, property management, or consulting services. With their wide network and innovative marketing, you are in good hands. Try to see their commercial and residential property listings by visiting their website and you can simply reach any real estate service you may need by just one call away. Check out our Commercial Properties for Sale and Business Properties for Sale listings.